2:00pm PDT
OpenSSH Internals for PowerShell Pros
---
Speakers
Enterprise Architect, Centino Systems
Meet Anthony Nocentino, Enterprise Architect, Founder and President of Centino Systems, Pluralsight Author, Microsoft Data Platform MVP, Linux Expert, Corporate Problem Solver, and a voracious student of the latest computer science technology. Anthony is only satisfied when he finds...
Read More →
---
---
11:00am PDT
PowerShell IoT - What .Net Core has done for your Raspberry Pi
---
Speakers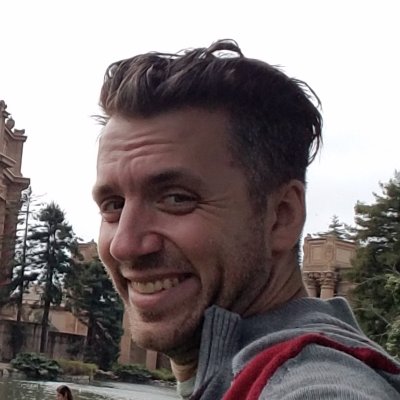 Development Operations Engineer, Netgain Technology
---
---
2:00pm PDT
OS Deployments useing WinPE + PowerShell and WindowsImageTools
---
Speakers
Systems engineer, PDS
20+ years IT Pro. life long student of tech
---
---
2:00pm PDT
Invoke-ChatOps: Level up and change your culture with chat and PowerShell
---
Speakers
Cloud Enterprise Architect, Columbia Sportswear
Brandon is a Cloud Enterprise Architect at Columbia Sportswear focusing on automation, configuration management, Azure, and monitoring. He spends much of his time exploring new technologies to drive the business forward and loves to apply ideas pioneered in the DevOps community to...
Read More →
---
---